U.S. automakers risk falling behind foreign firms on accessibility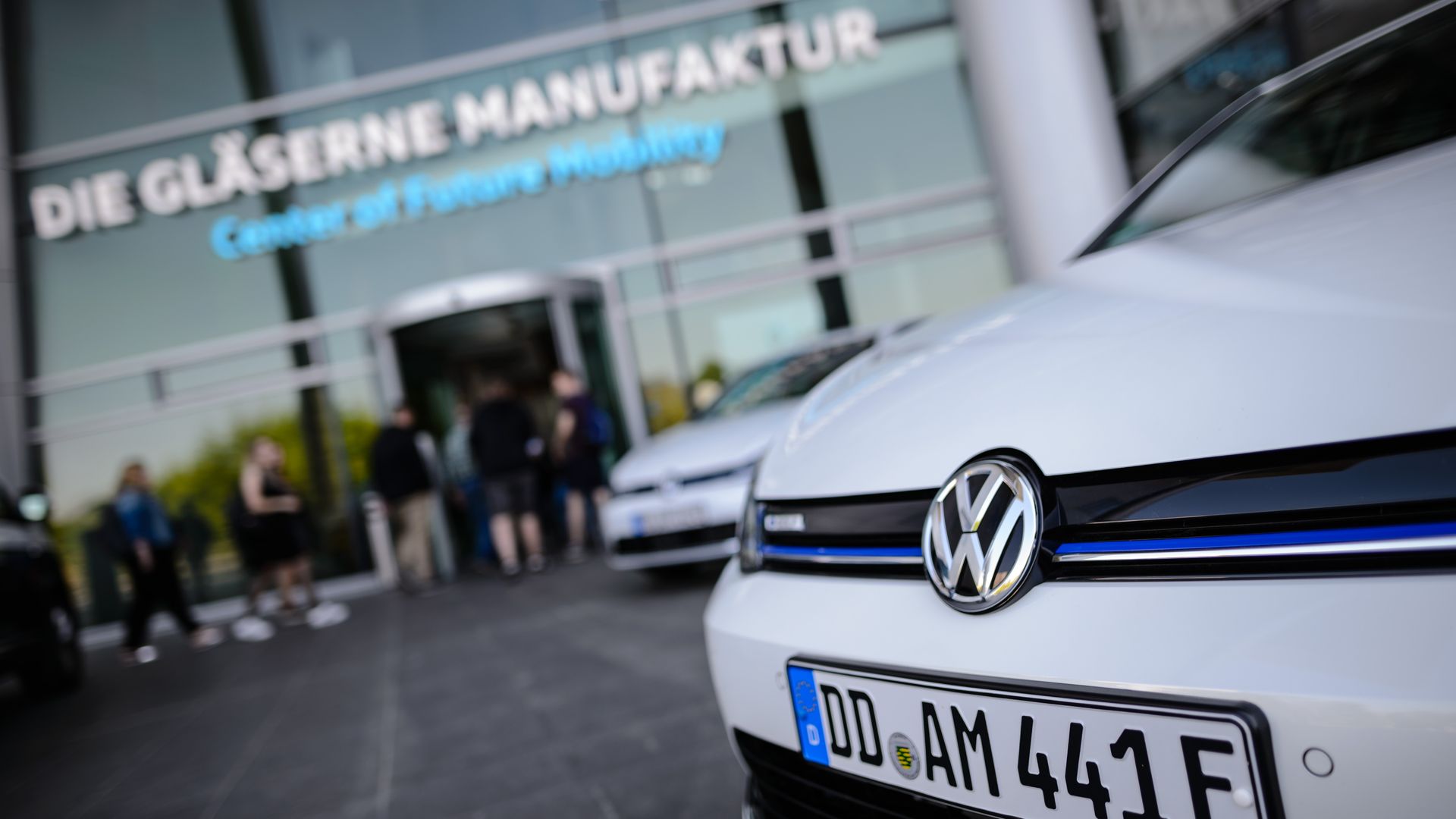 Whether it's traditional cars or autonomous vehicles, US companies have failed to keep up with foreign automakers in terms of accessibility. Wheelchair access is an increasingly sought after feature, especially as ride-sharing services are on the rise and need to serve a diverse client base.
Read the full article on Axios by clicking the button below.